Travelling Australia is an expensive exercise and don't let anybody tell you any different. Many predecessors have calculated their travel expenses and come up with formulas such as $1 per kilometre OR $1000 per week for a family of 4 however, what we have discovered is every family is different therefore, their expenses vary greatly and it's not a 'one size fits all' situation.
We left our home town with a pile of cash and a need for adventure however, soon realised that if we wanted to see and do everything on our bucket list, we would need a lot more money, which meant we would need to work along the way.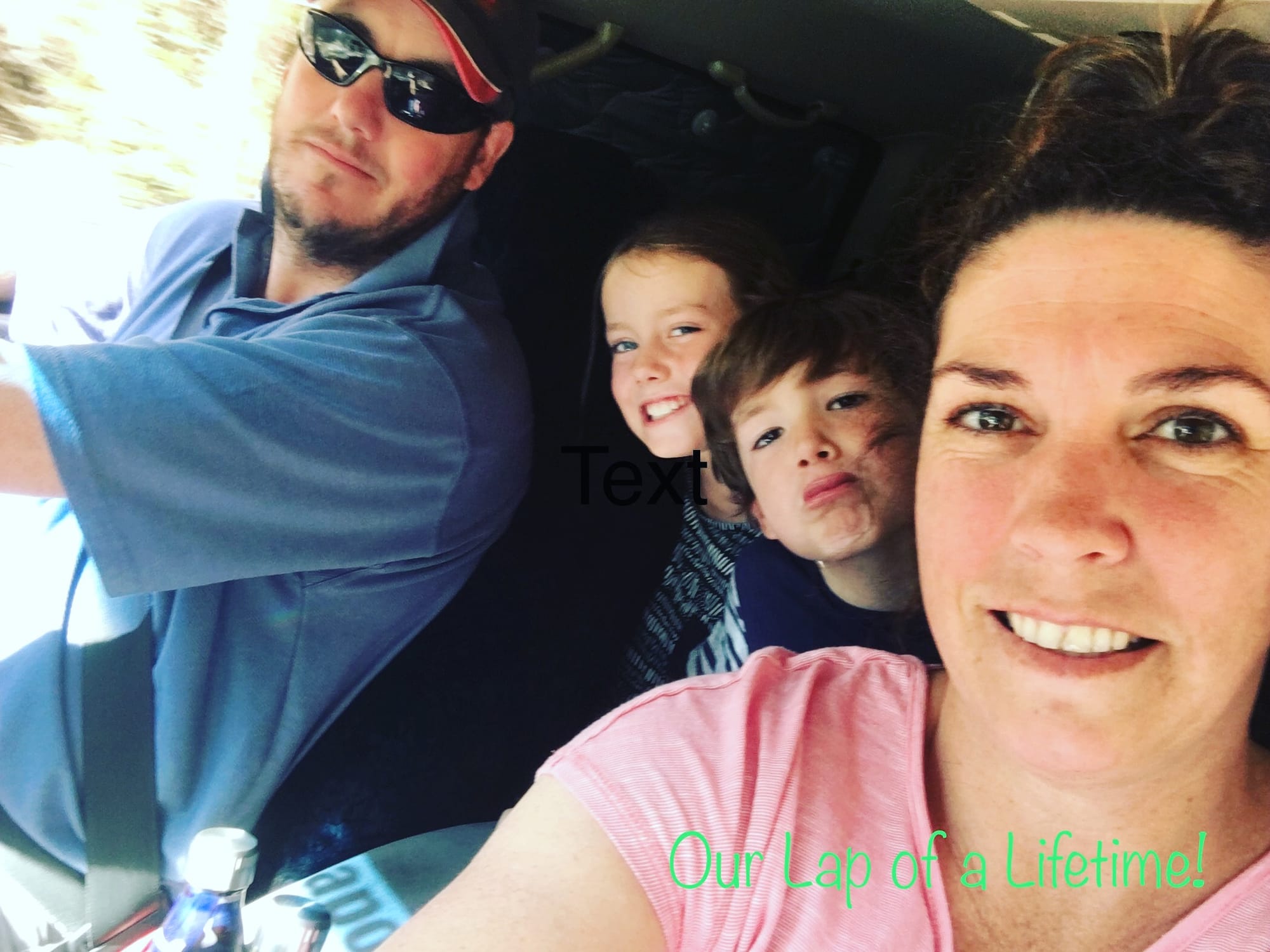 (We love travelling Australia and living the nomadic lifestyle)
What type of work have we done?
Doug and I are lucky enough to have careers that can take us anywhere however, we don't always apply for jobs that are based on our trades. I am a Registered Nurse/Midwife however, I have worked as a station cook, gardener and farmhand. Doug is auto-electrician by trade and along with his mechanical duties he has also worked as a station hand, truck driver, general labourer and farmhand.
We choose our jobs based on our location and apply for jobs that offer our family a unique experience.
Where do we find these jobs?
There are thousands of positions vacant across Australia, you just have to know where to find them.
Purchasing the local newspaper and word-of-mouth are two easy options however, in this technology-filled era we currently live in, the easiest way to find work is to search online. Some of the best websites include Jobs for Families Travelling Australia Group, Backpacker Jobs in Australia, Grey Nomads Website and Seek.
Reverse Marketing
Depending on where you are located, job hunting can be a tedious task. Reverse marketing yourself can be an effective process and here is how we do it;
1) When you arrive in a town, get online and search Facebook for the local community pages, including the buy, swap and sell pages.
2) Join these groups.
3) Create a post stating your situation and the kind of work you are looking for. Be sure to include a nice photo of yourself and your skill set. For example;
We are a travelling family looking to spend 3 months in Alice Springs. Husband is looking for fulltime work (would also consider part-time), available for an immediate start. Skills include: Farming experience, white card, experience in heavy machinery operation, truck license, auto-electrician by trade. Please inbox me for further details.
4) Sit back with a cuppa and wait for your replies.
Caretaking, House-sitting & Bartering
Caretaking, house-sitting and bartering are all good options to cut costs when travelling. It enables you to exchange services OR work for someone in exchange for something of value, other than money/wages.
We took advantage of this process when visiting Esperance. Whilst I worked at the local hospital, Doug used reverse marketing to find accommodation for us to stay in for a period of 3 months. Instead of being paid Doug worked part-time on the property as a farmhand in exchange for our accommodation and electricity. This saved us over $3000 in accommodation costs. It also gave us the opportunity to really get to know the locals and contribute to the community of Esperance.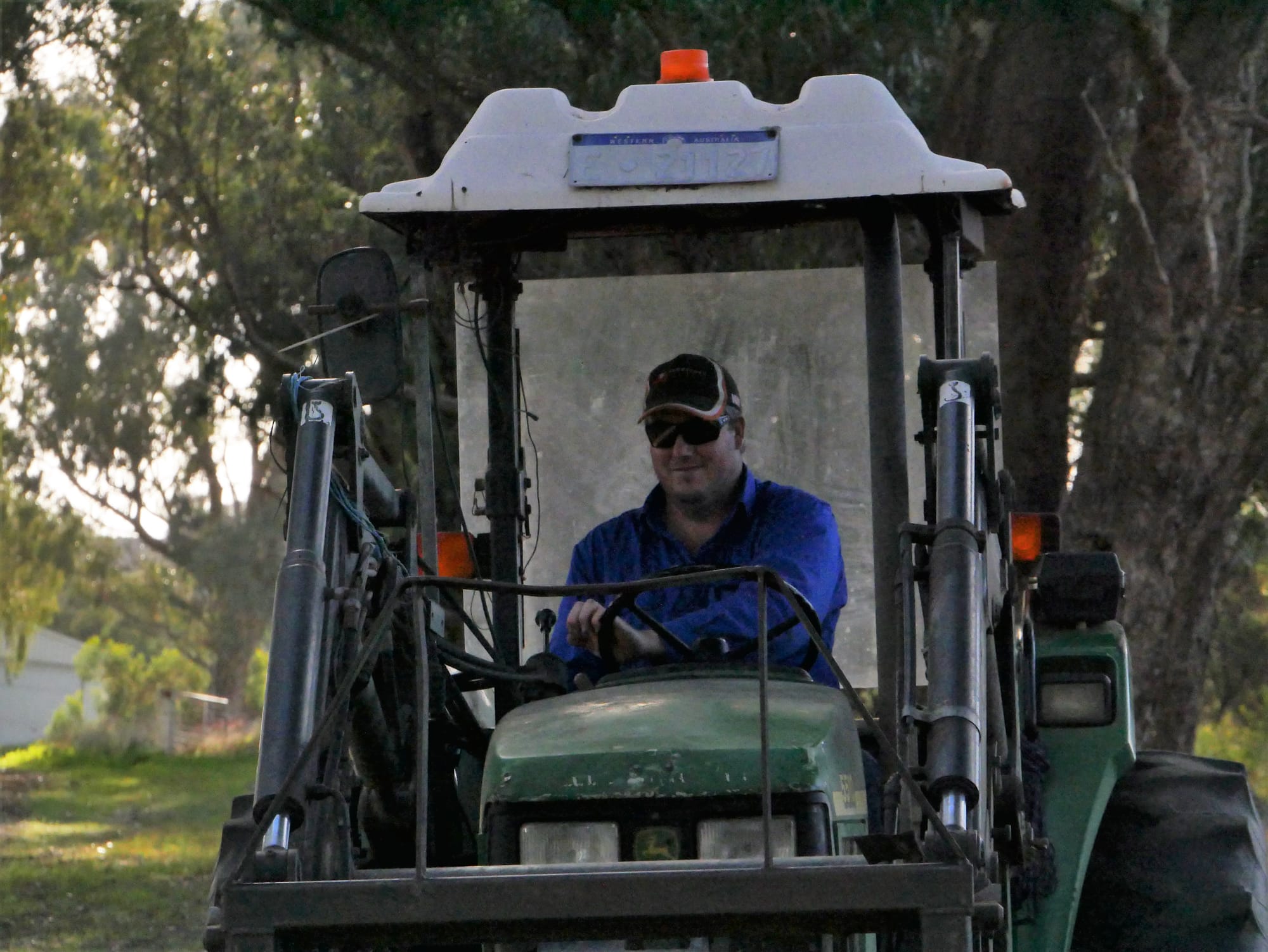 (Doug helping out around the farm)
Don't forget to carry any essential documents you will need for employment, such as:
• Licence (truck, car, gun, boat, etc)
• Tax File Number
• Registrations and study documentation (Nursing, Teaching etc)
• Identification (original birth certificate, passport etc)
• Working with Children Check
• Insurance documentation (if required)
• Resume
• References
• Immunisation documentation and Medical Certificates (if required)
• Banking details
Handy qualifications you can obtain before you leave on your adventure
• RSA- Responsible Services of Alcohol
• RSG- Responsible Services of Gambling
• WWC- Working with Children Check
• Forklift Licence
• Truck Licence
• First Aid Certificate
• White Card- OHS
Working with your trade
Take advantage of the skills you already have by purchasing a car magnet or car stickers and advertise your business as you go. Examples of trades that can take advantage of this idea include;
Hairdresser
Massage Therapist
Nail Technician
Beautician
Mechanic
Auto Electrician
Plumber
Electrician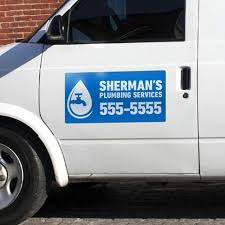 What do we do with the kids while we are working?
Great question! One we get asked all the time….
Only one of us will work at any given time OR we accept jobs where we can work around each other therefore, one of us is always with the kids. There have also been times where we have stayed in locations for more than 6 weeks, so we have enrolled the kids into the local primary school, which they love!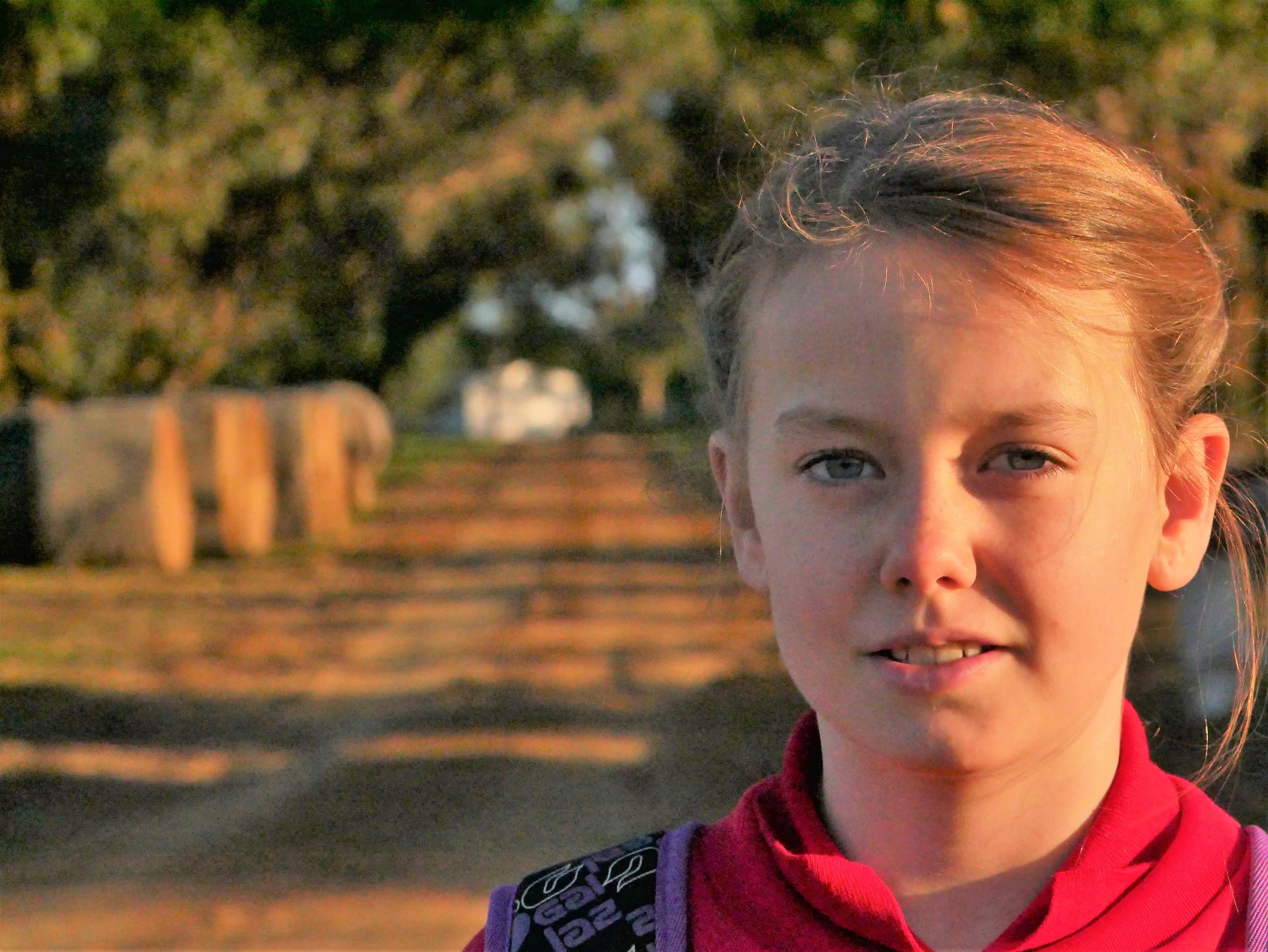 (Addisyn waiting for the school bus)
Joining a Nursing Agency
I have joined three different agencies since the start of our travels and to be honest, it has not been smooth sailing. The things I wish I had known before I joined are as follows;
1) Join an agency at least 6 months before you leave as it will take you the best part of this time to complete the paperwork they require.
2) Before you join an agency research the type of placements they offer as different agencies cover different areas Eg. Rural vs metro placements.
3) Have a good understanding of the type of placements you would like to do before signing up.
4) Join the following Facebook page; Australian Nursing Agency Contracts- Rural & Remote and for Midwives; Midwifery Contracts in Australia
5) Completion of the following competencies are not essential however, they may help you to secure that dream job;
Cannulation package
Basic suturing
ALS
Triage package
After a rough start to agency nursing, there is one agency that I can highly recommend. Healthcare Australia are professional, extremely well organised and will advocate for you as required. They help to organise your travel, accomodation and placement to ensure you have an enjoyable experience. Make sure you tell them I sent you!